Description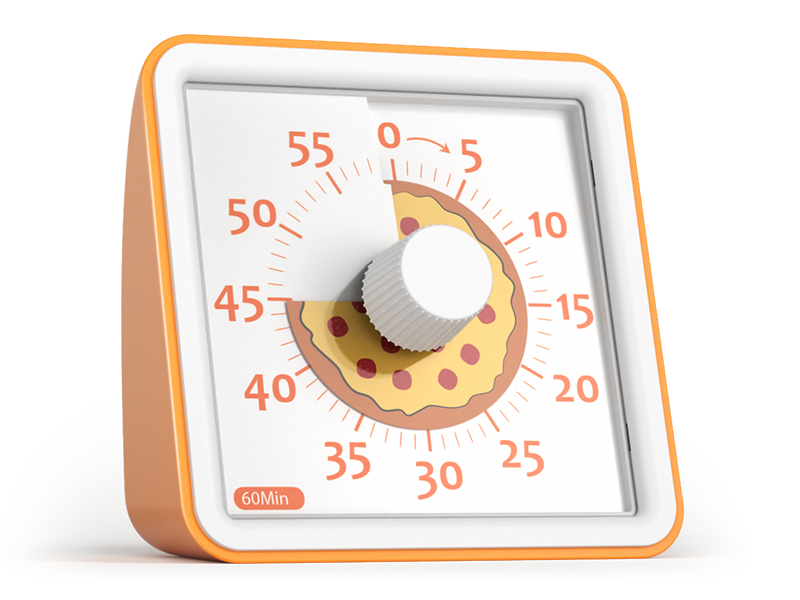 Use Simple Tools to Make Things Easier
Visual timer allows children to see the passage of time, just like an hourglass, and they can simply understand how long 10 minutes is. At a glance, they can see how much time is left, which is easier to understand than reading numbers. This not only improves efficiency, but also enables time management and training concentration.
Visual Timing
Time visualization lets you know how much time is left just by glancing at it, rather than reading numbers to make sense of it.
.
No Ticking
The countdown timer does not make any sound during operation, allowing you to concentrate more when you are doing things.
Easy to Operate
Anyone can easily get started, just turn the knob to increase the time clockwise and decrease time counter-clockwise.
Adjustable Alarms
The timer can be set to two sound levels, high and low, and offers a choice of 3 seconds or 60 seconds of duration of the alarm.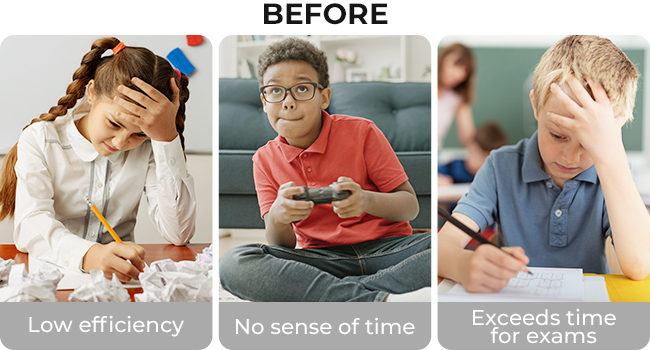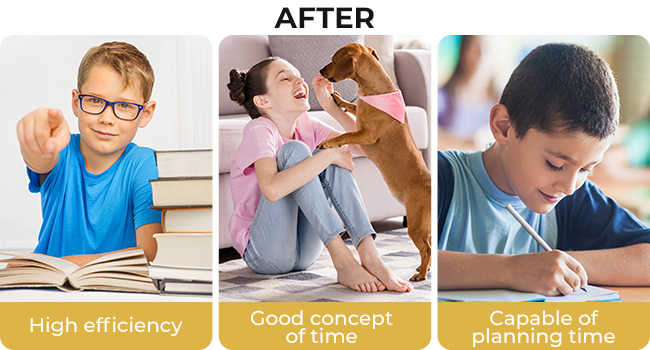 Are you still suffering from these troubles?
The lack of the concept of time will cause children become less efficient, and often exceed the allowed videogame time, even unable to complete all the test questions within the time limits of the exam.
Visual timer is a good idea to train time sense!
The visual timer makes it easy for children to understand the length of time, and allows children to focus more on the matter at hand and to be more efficient. Developing a good sense of time is the foundation for more good habits!
Suitable for Several Occasions